SALSA II - The Saarbrücken Lexical Semantics Acquisition Project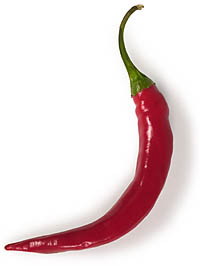 The aim of SALSA II is to
provide a large, frame-based lexicon for German, with rich semantic and syntactic properties, as a resource for linguistic and computational linguistic research,
investigate probabilistic and hybrid methods for wide-coverage semantic annotation, and
explore the use of frame semantic annotations for dynamic semantic analysis in practical NLP applications, especially information access.
For more information, see our
overview page
.
SALSA II is funded by the German Science Foundation DFG and builds on its predecessor project SALSA, in particular the German SALSA/TIGER corpus with manually annotated FrameNet frame structures.
Open Positions
No open positions at the moment.
News